New cooperation partner in Germany
Thursday 6.10.2022 is an important day in Syketec's history, when a cooperation agreement was signed between Unterreiner Forstgeräte GmbH and Syketec Ltd.
Through the agreement, Unterreiner Forstgeräte becomes our main partner for deliveries of JOBO products throughout Germany. Through its very well-developed organization, the company is in an excellent position to both create a stable market and, above all, secure customer service for our products.
05.12.2022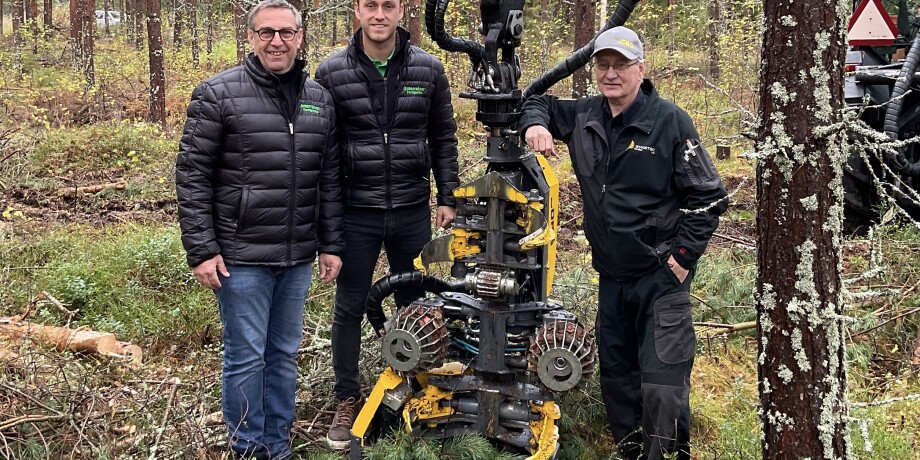 A formal introduction to the new dealers was made during the days 28-30.11.2022 and was followed by a press screening on 1.12.2022.
An exhibition was arranged for the public with a large range of Unterreiner's products, which, among other things, consist of self-produced firewood processors and several models of forestry wagons with cranes.